Oceanside Dry Eye Treatment
Davies Eye Center in Oceanside, CA Is a Certified Tear-Testing Laboratory for Patients in Carlsbad, Encinitas, & the Surrounding Areas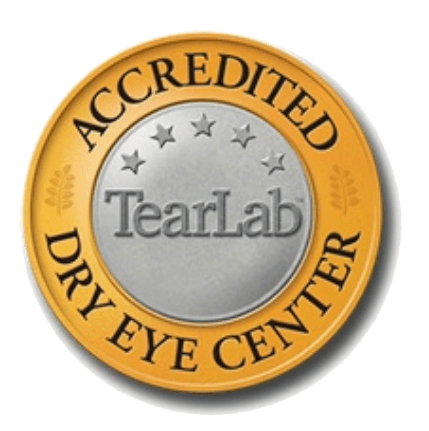 While millions of people suffer from dry eye disease, the vast majority aren't receiving the care they need to get better. Because dry eye disease is progressive and can lead to permanent eye damage, it's important to have a dry eye evaluation as soon as you notice a problem. The first step toward relief from dry eye symptoms such as stinging, light sensitivity, irritation, watering, or redness is meeting with an expert eye doctor. Davies Eye Center is an accredited Dry Eye Center where you will be cared for by certified specialists in tear testing. The team utilizes the most advanced technology in the diagnosis and management of this irritating condition.
Contact the professionals at Davies Eye Center today to schedule an appointment for Oceanside dry eye treatment.
You Don't Need to Suffer from Red, Itchy, Dry Eyes Anymore
Dry eye happens when the eyes cannot produce sufficient tears or the tears they produce are low-quality. The symptoms include stinging, burning, or scratchy feelings in the eyes that may lead to light sensitivity and more difficulty driving in the dark due to blurrier vision. Your eyes may be red all the time no matter how many eyedrops you use. Treatment depends on what's causing your dry eye problem, and Davies Eye Center doesn't take the same approach with each patient, as each patient has a unique path to relieve tear insufficiency. Many benefit from non-prescription treatments such as artificial tears or heat masks.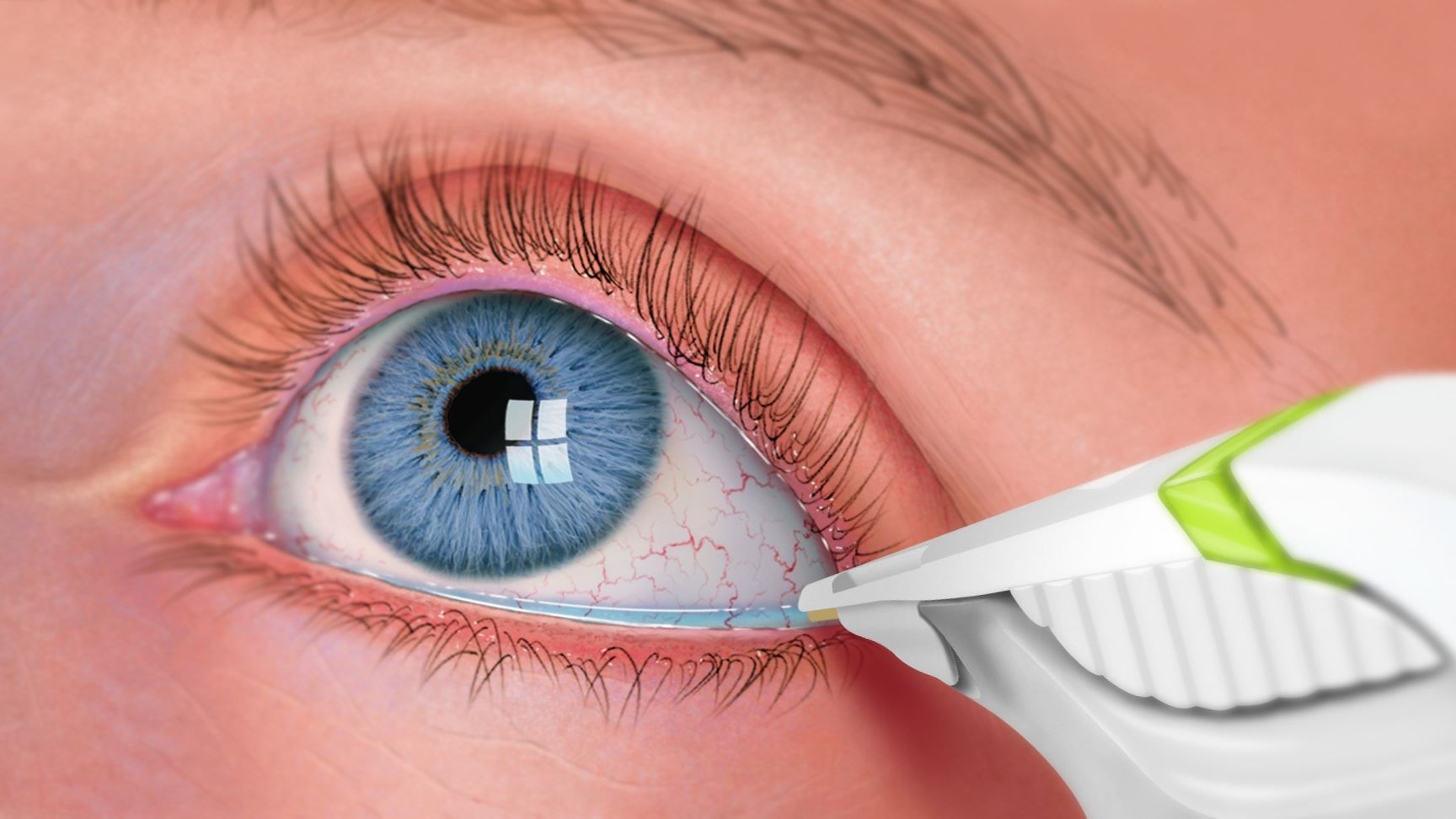 While conservative, nonsurgical treatments are typically all that is needed to treat dry eye, the capable eye surgeons at Davies Eye Center can treat the underlying cause of your condition and relieve your symptoms through surgical treatments. These may include the insertion of small punctual plugs into the corners of the eyes to limit tear draining or punctual cautery to permanently close drainage holes.
Do You Suffer from Dry Eye in Oceanside? Contact Us Our Certified Tear-Testing Laboratory.
Davies Eye Center offers dry eye evaluations. It's easy to schedule appointments to see what your TearLab testing score is and be cared for by certified specialists. Get in touch with us directly at (760) 284-6724 to book an appointment for a dry eye examination.
We Provide the Latest Technology for Cataract Surgery

State of the Art Equipment & Machinery

We Have Over 30 Years of Experience
"From the first phone call to make the appointment through my meeting with Dr. Foster, I felt cared for every step of the way."

- Lorraine D.

"Everyone I encountered was professional, pleasant and knowledgeable."

- Peggy F.

"I love the new location plenty of parking. Dr Davies and his staff are very friendly."

- Louis R.

"Davies Eye Care was a great experience for me and my family."

- Christopher J.

"Customer service excellent, Covid friendly, efficient, friendly, knowledgeable."

- Patricia B.
Office Hours
Monday - Thursday: 7:00am – 5:30pm
Start Your Journey to Better Vision
Contact Us Today