See What You've Been Missing!
30+ Years of Experience
Davies Eye Center is the first premier eye care practice in the San Diego North County area to offer RxSight's Light Adjustable Lens technology.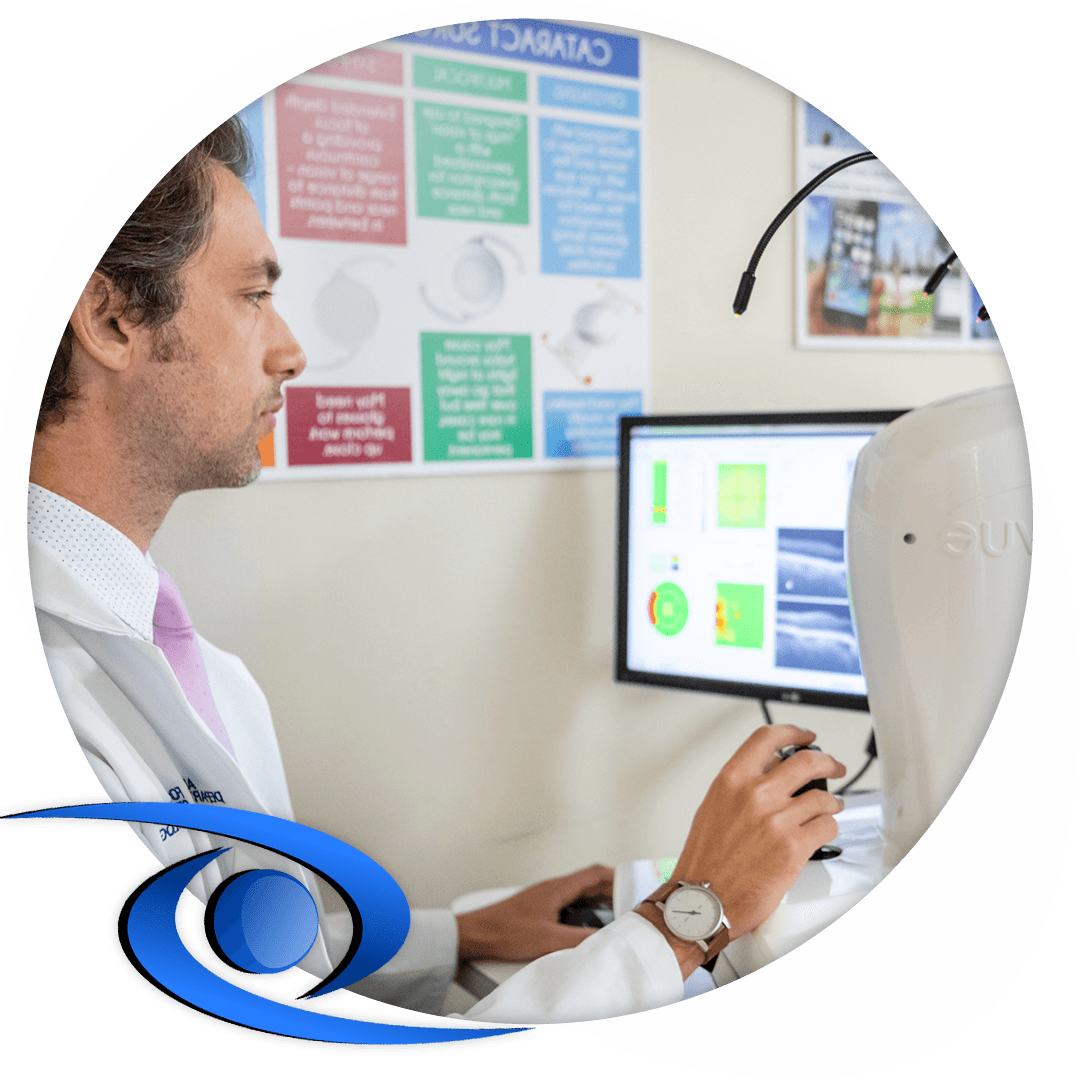 Oceanside Ophthalmologist
The Premier Vision & Eye Care Practice in Carlsbad, Encinitas, & the San Diego Area for 30+ Years
Located in picturesque Oceanside, California, Davies Eye Center has the most advanced ophthalmic technology paired with highly knowledgeable, board-certified ophthalmologists. The staff will treat you like part of the family, unlike some corporate eye care centers that treat patients more like they're trying to meet a sales quota than like an actual person. That is not what you'll find at this Oceanside eye care practice.
Do you need an ophthalmologist in Oceanside? Ask your optometrist for a referral to Davies Eye Care Center or call (760) 284-6724 for further information.
Welcome to Davies Eye Center with Dr. James Davies and Dr. Alexander Foster located in Oceanside, California. Davies Eye Center has been serving the North County Area of San Diego for over 30 years! We specialize in LASIK, Cataract and Corneal Surgeries including Consultation, Diagnosis, Advanced Technology Lens options to fit your lifestyle needs and Laser Assisted Surgery. We also test and treat for Glaucoma and Dry Eye Syndrome.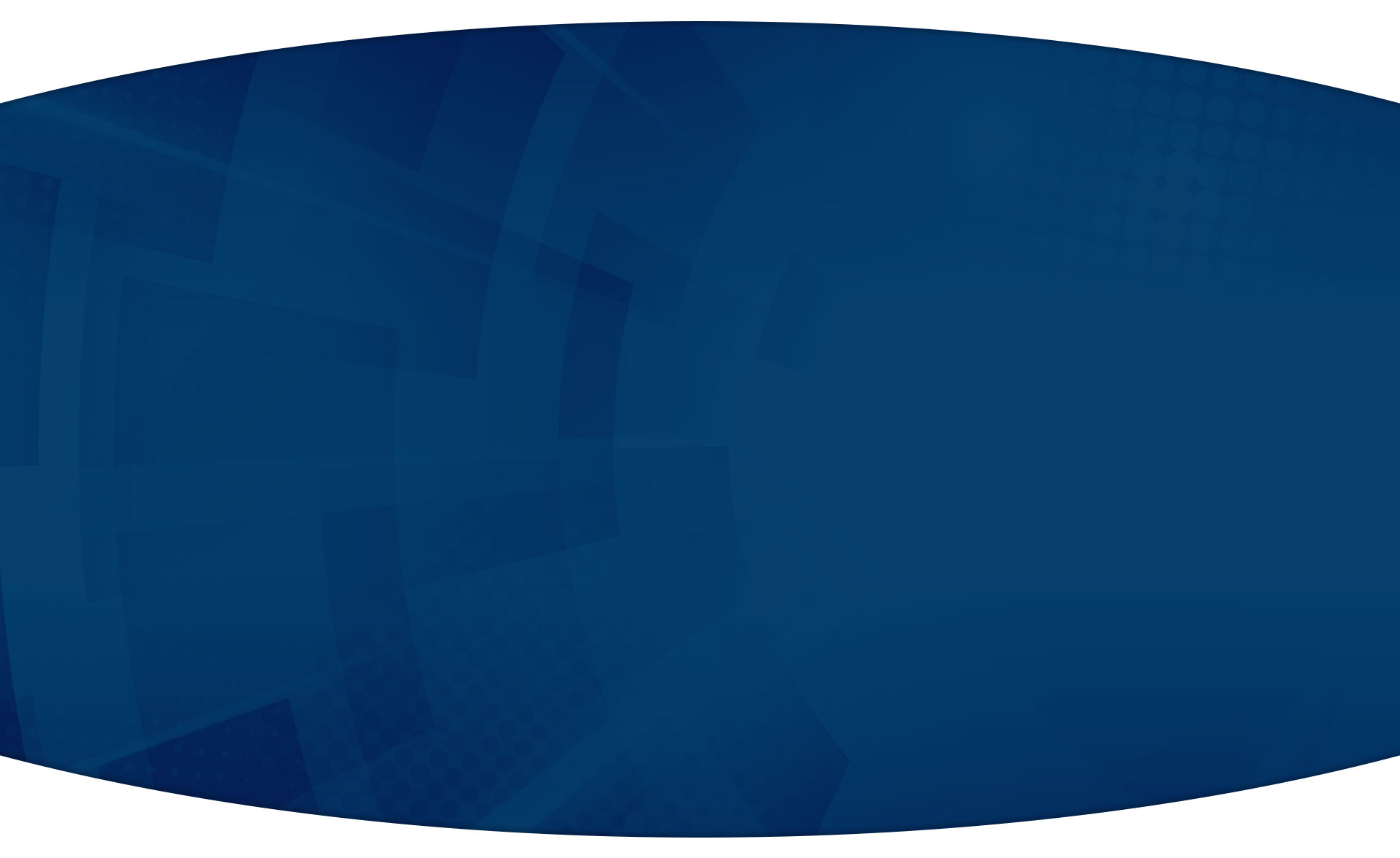 Office Hours
Monday - Thursday: 7:00am – 5:30pm
Start Your Journey to Better Vision
Contact Us Today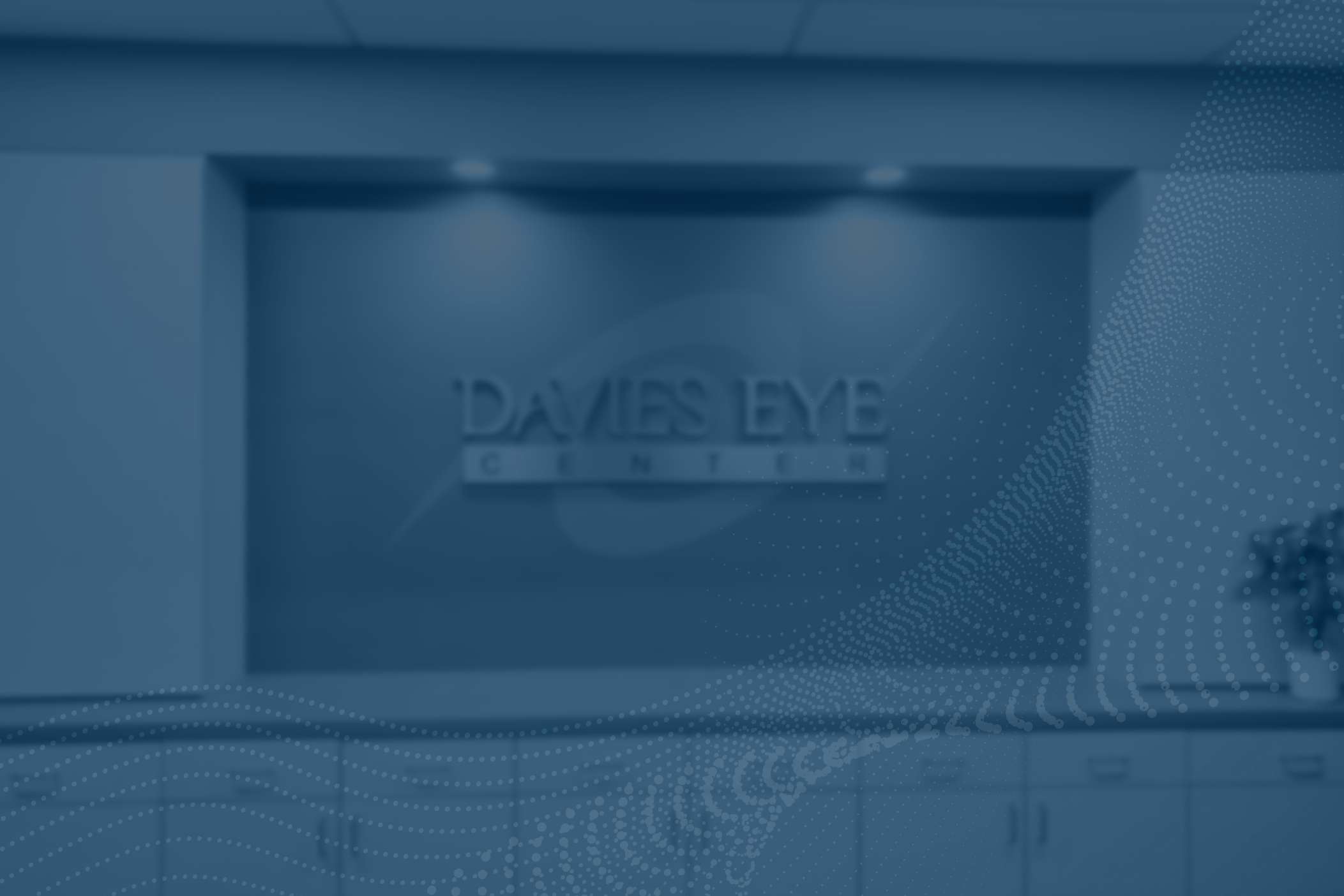 "Dr. James Davies is a widely respected eye surgeon who has provided exceptional care to his patients for more than 30 years."

Dr. James Davies View Profile

Meet Our Team

"Dr. Foster believes every patient deserves a tailored approach to cataract surgery and he will be happy to help you design a plan to achieve your optimum results."

Dr. Alexander Foster View Profile

Meet Our Team

"Dr. Garff is passionate about tailoring treatment to match each individual patient's needs."

Dr. Kevin Garff View Profile

Meet Our Team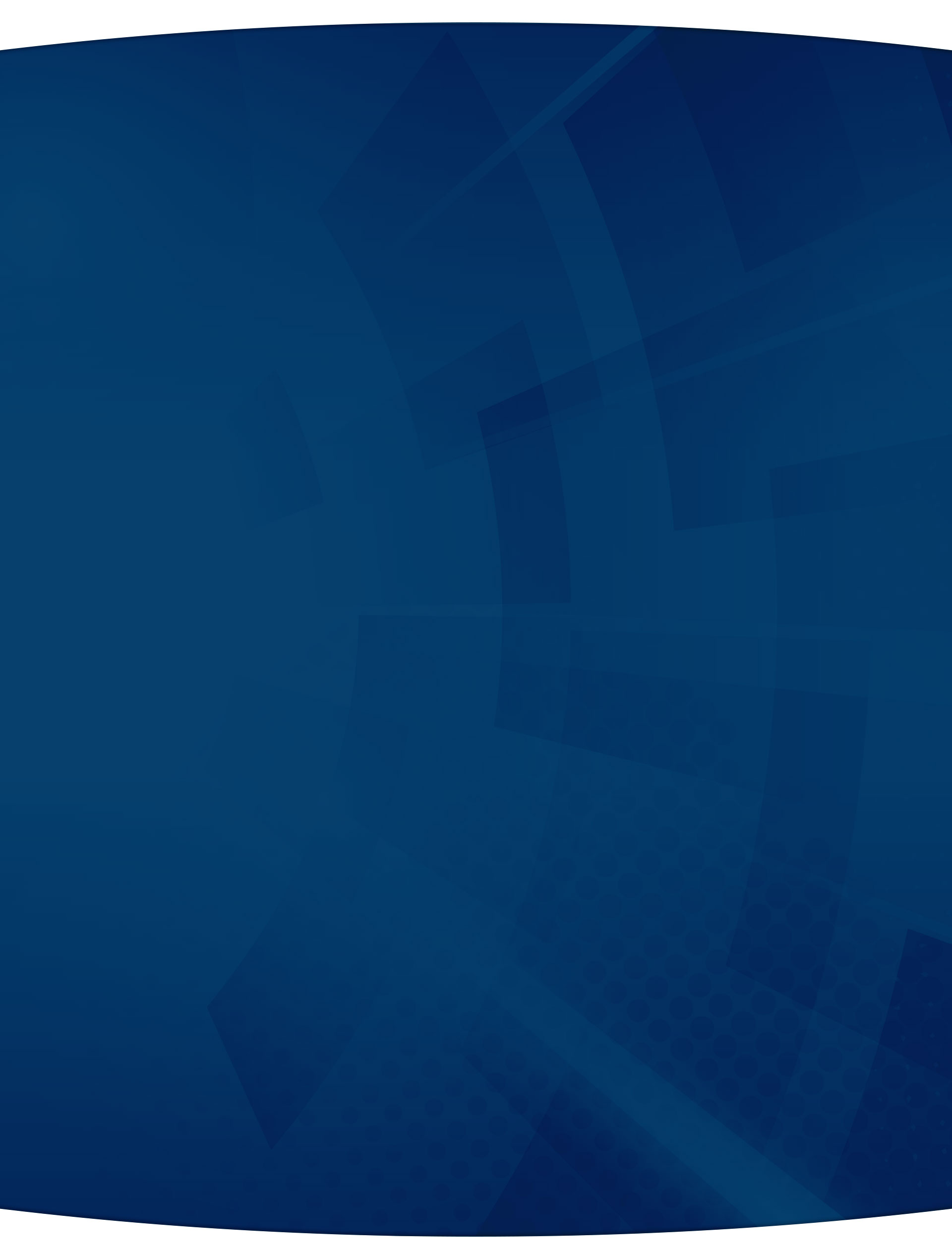 We Provide the Latest Technology for Cataract Surgery

State of the Art Equipment & Machinery

We Have Over 30 Years of Experience
What to Expect at the Practice
From your first visit, you'll feel 100% at ease thanks to an attentive staff, advanced technology, and the highly experienced ophthalmologists at Davies Eye Center, Dr. James Davies, and Dr. Alexander Foster and their staff are here to help you protect your eyes and achieve your best vision. You can count on expert care, whether you want to learn more about the benefits of multifocal lenses for cataract surgery or the life-changing results of LASIK, or anything in-between. The team is committed to helping you achieve better vision and eye health delivered with amazing patient care.
Affordable Rates & Financing Opportunities
Davies Eye Center's rates are much more affordable than national averages and the practice doesn't participate in pricing gimmicks or high-pressure sales tactics. While some patients worry about financing their procedures, Davies Eye Center is committed to helping you afford it. That's why we offer custom, interest-free financing plans as well as accepting most major credit cards.
Ask your optometrist for a referral to Davies Eye Center and call (760) 284-6724 to connect with the practice.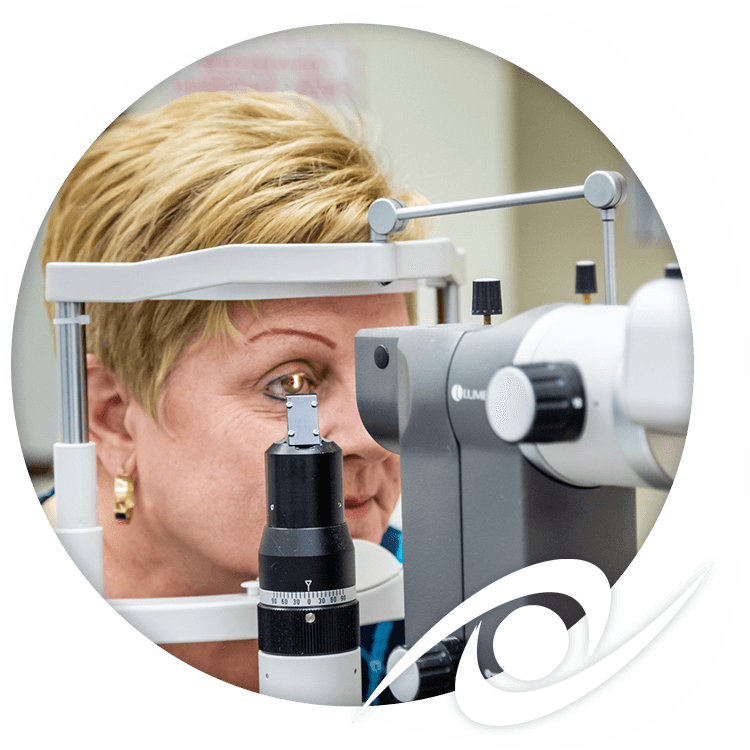 "From the first phone call to make the appointment through my meeting with Dr. Foster, I felt cared for every step of the way."

- Lorraine D.

"Everyone I encountered was professional, pleasant and knowledgeable."

- Peggy F.

"I love the new location plenty of parking. Dr Davies and his staff are very friendly."

- Louis R.

"Davies Eye Care was a great experience for me and my family."

- Christopher J.

"Customer service excellent, Covid friendly, efficient, friendly, knowledgeable."

- Patricia B.