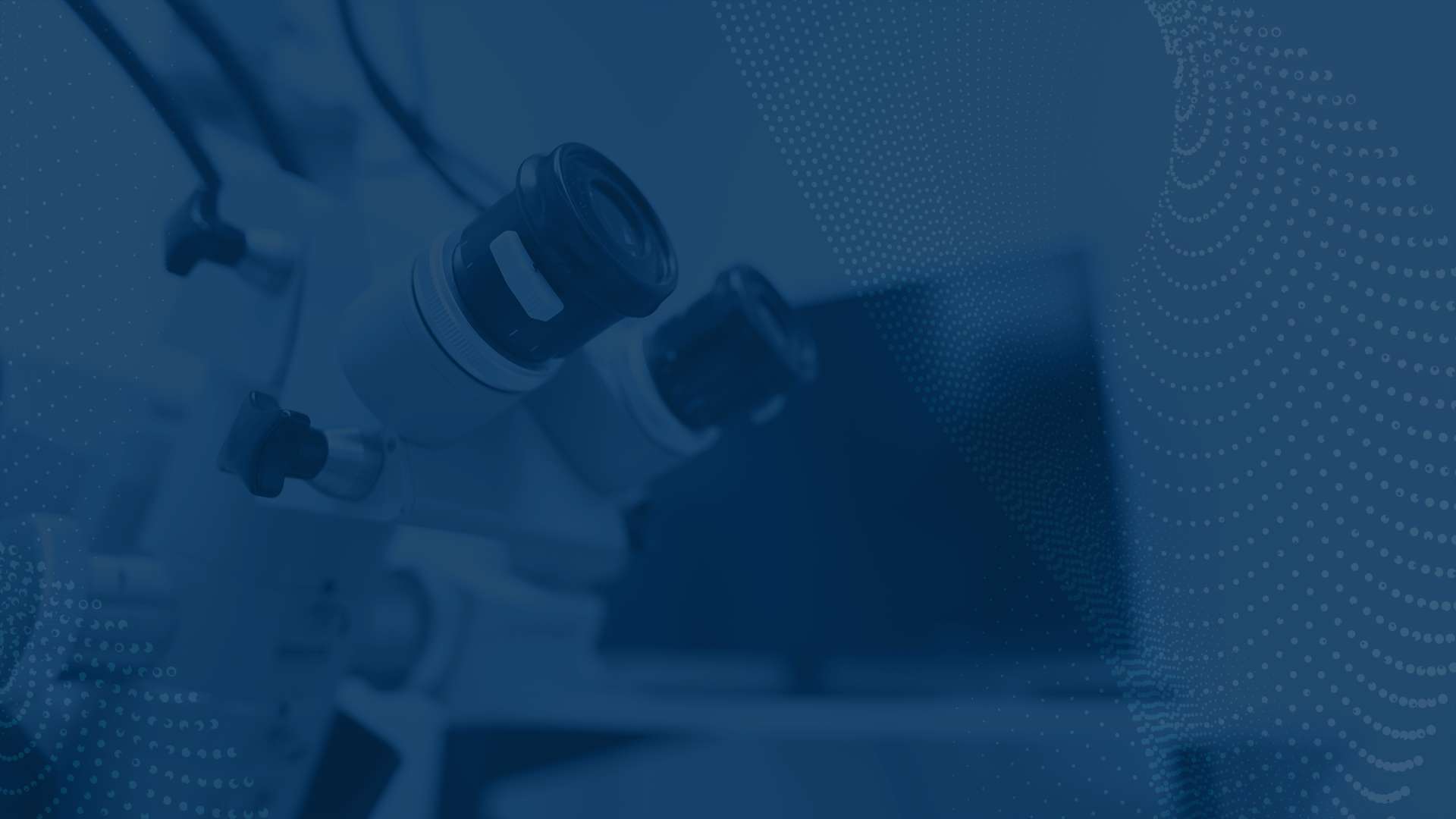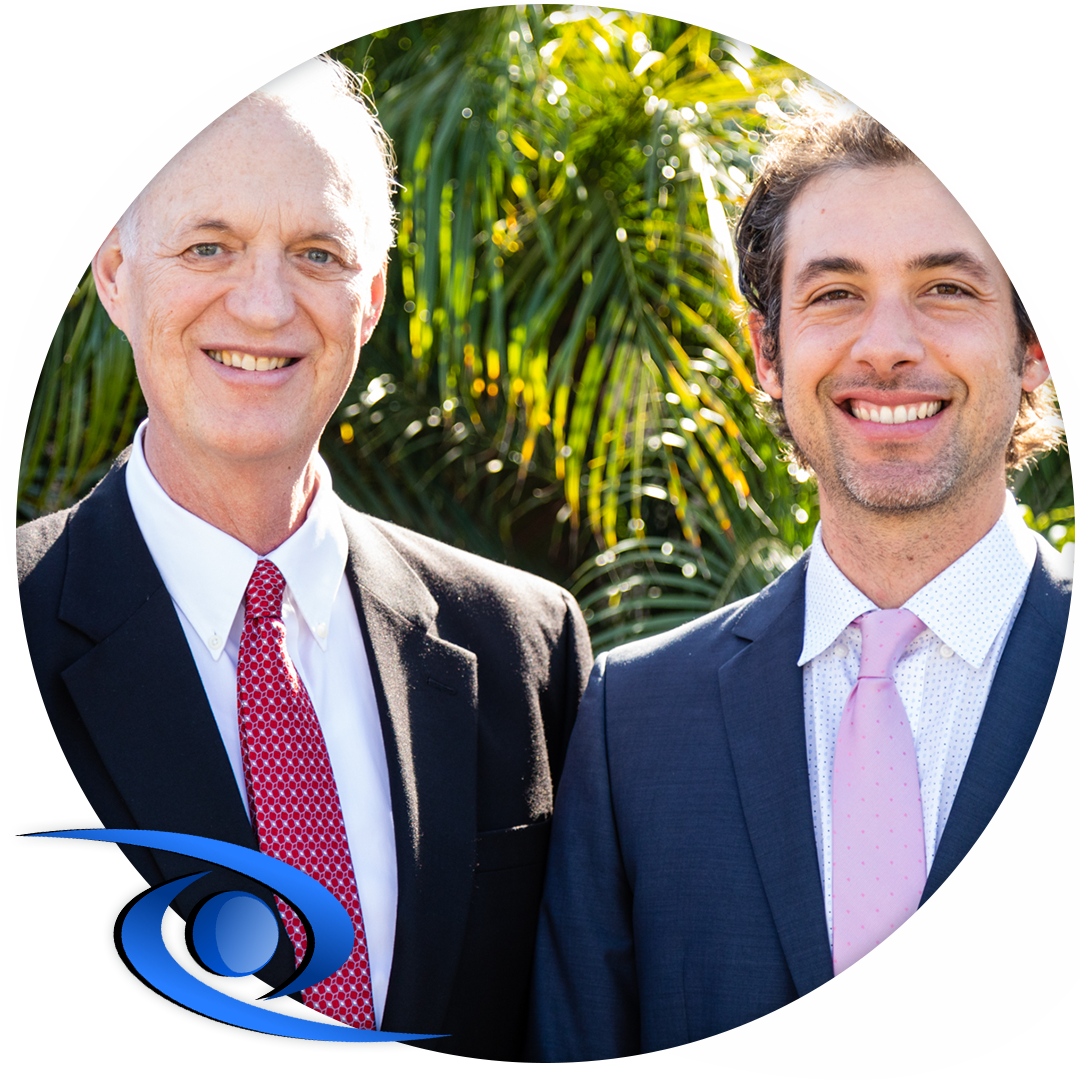 LASIK in Oceanside & Carlsbad
Laser Vision Correction from Outstanding Eye Surgeons Who Set the Gold Standard in Eye Care
Since 1992, Davies Eye Center has provided numerous highly effective and safe eye surgeries designed to increase patient quality of life. The eye surgeons on the Davies Eye Center staff perform these correction procedures with the highest levels of precision with the most sophisticated instruments and techniques to achieve the utmost patient satisfaction and results. LASIK (Laser-Assisted In-Situ Keratomileusis) is an FDA-approved refractive LASER procedure with decades of success. It is designed to diminish or eliminate a patient's dependence on corrective eyewear, and is commonly used to treat nearsightedness, farsightedness, and astigmatism.
Are you ready to improve your vision? Contact us for your initial consultation. Start your journey to better sight today!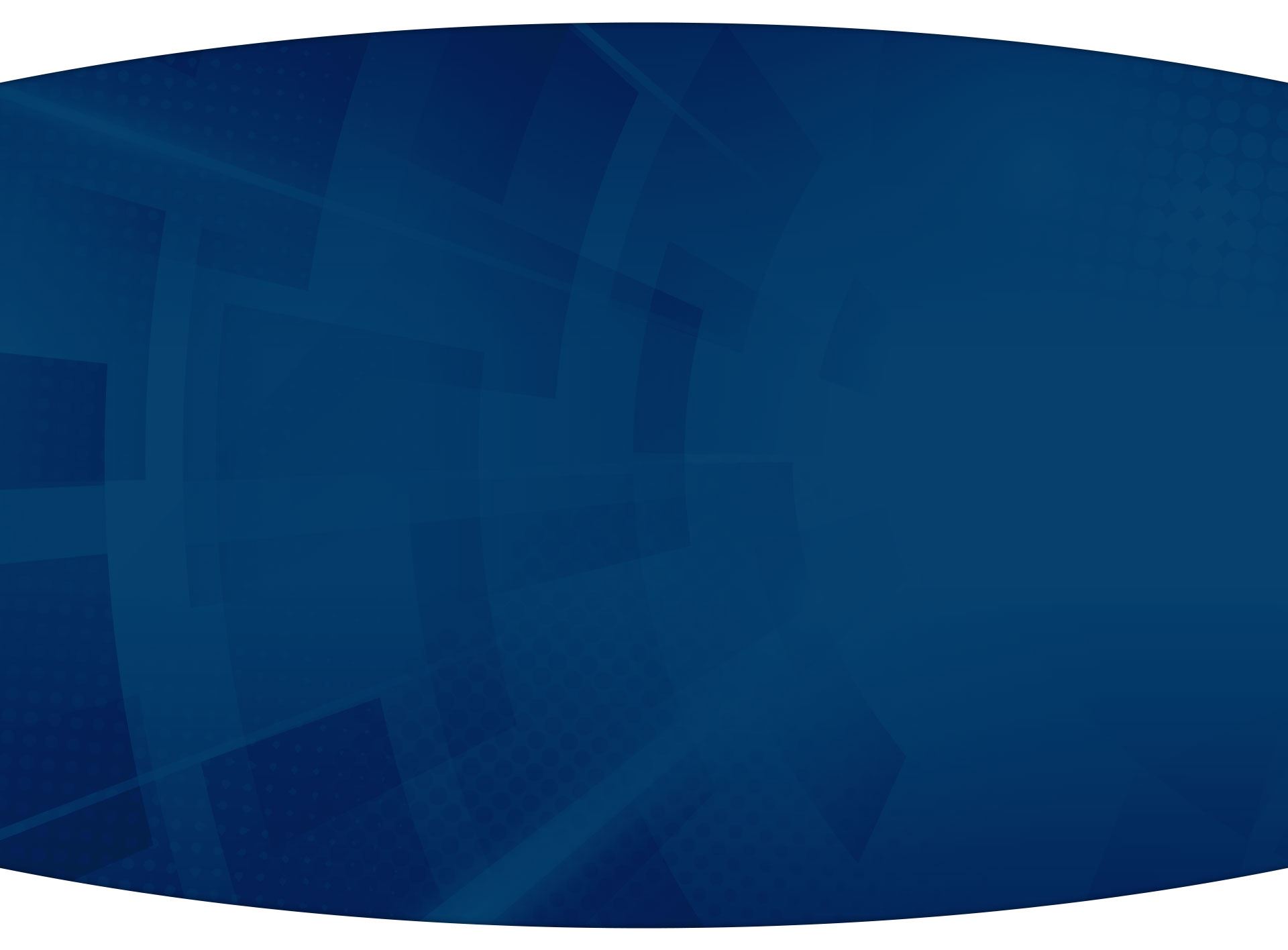 What Happens During LASIK Surgery?
LASIK is a two-step process beginning with the creation of a corneal flap, and the second step involves reshaping the cornea to correct your vision. At Davies Eye Center, the team uses a femtosecond laser which is a 100% blade-free approach of performing the first step of the LASIK procedure. This computer-guided laser delivers rapid pulses of light, to a programmed depth and position to produce bubbles that connect to form the LASIK flap. After gently lifting the corneal flap, the surgeon performs the second step by using the computer-guided excimer laser to precisely reshape the cornea. This step is accomplished with a wavefront guided or wavefront optimized laser to provide a custom vision correction that is unique to your eyes only.
The complete LASIK procedure only takes a few minutes and recovery is fast. Most patients have little or no discomfort following the procedure.
Schedule a free Virtual consultation by calling (760) 284-6724 now. We serve patients in Carlsbad, Encinitas, Oceanside, and the surrounding areas.
"Dr. James Davies is a widely respected eye surgeon who has provided exceptional care to his patients for more than 30 years."

Dr. James Davies View Profile

"Dr. Foster believes every patient deserves a tailored approach to cataract surgery and he will be happy to help you design a plan to achieve your optimum results."

Dr. Alexander Foster View Profile

"Dr. Garff is passionate about tailoring treatment to match each individual patient's needs."

Dr. Kevin Garff View Profile We Provide the Latest Technology for Cataract Surgery

State of the Art Equipment & Machinery

We Have Over 30 Years of Experience
What to Expect in a LASIK Consultation
When you visit Davies Eye Center, you can expect your eye surgeon to check your current visions both with and without your corrective eyewear, to measure the thickness of your cornea, take a topography of your eyes (a sort of map of the top surface), and check your overall ocular health. These tests determine your candidacy for refractive surgery.
Better Vision Starts Here
Contact Us Today
Fill out the form below and we will be in touch with you shortly.
Phone Number

(760) 284-6724

Office Hours

Monday - Thursday:

7:00am - 5:30pm