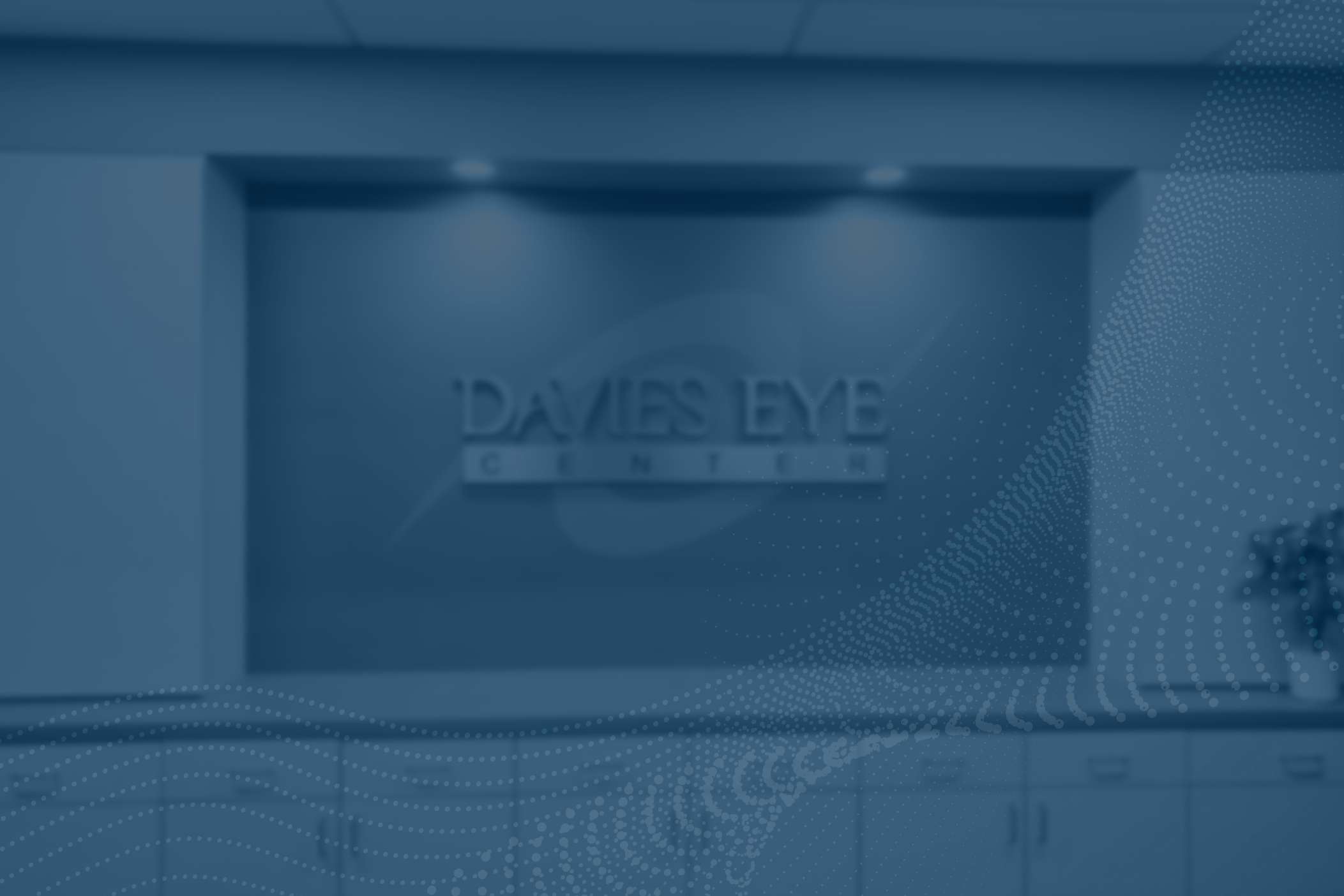 "Dr. James Davies is a widely respected eye surgeon who has provided exceptional care to his patients for more than 30 years."

Dr. James Davies View Profile

Learn More

"Dr. Foster believes every patient deserves a tailored approach to cataract surgery and he will be happy to help you design a plan to achieve your optimum results."

Dr. Alexander Foster View Profile

Learn More "From the first phone call to make the appointment through my meeting with Dr. Foster, I felt cared for every step of the way."

- Lorraine D.

"Everyone I encountered was professional, pleasant and knowledgeable."

- Peggy F.

"I love the new location plenty of parking. Dr Davies and his staff are very friendly."

- Louis R.

"Davies Eye Care was a great experience for me and my family."

- Christopher J.

"Customer service excellent, Covid friendly, efficient, friendly, knowledgeable."

- Patricia B.
The Causes Of Dry Eyes and Finding Correct Measures Fast

The inflammation then affects the surfaces of the eyes, leading to redness, stinging, and dryness. Keep reading for the common causes of dry eyes and how to find corrective actions fast. Tear Film ...

Read Post

4 Eye Diseases That Can Catch You By Surprise

You might assume that you'd recognize an eye disorder in the making or at least receive some early warning of complications to come. In many cases, eye issues such as nearsightedness, farsightedness, ...

Read Post

Ask These Questions Before You Choose A New Eye Doctor

Do you need a new eye doctor? Before you point and pick from the dozens of results you googled, take a look at the questions to ask. What Type Of Eye Professional Do You Need? Not all eye care service ...

Read Post